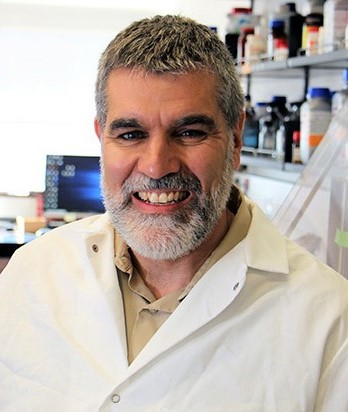 COVID Chronicles
Science-backed information to dispel the rampant disinformation being propagated about SARS-CoV-2, COVID-19, early treatments, and the current inoculations.
"A Canadian Hero. Earned Gabriel's trust during the Covid Crisis by being on the side of truth, not censorship."
"Dr. Byram Bridle is an Associate Professor of Viral Immunology in the Department of Pathobiology at the University of Guelph. He was the first to warn fellow COVID-19 vaccine developers of the damaging information released by Pfizer to the Japanese regulator."